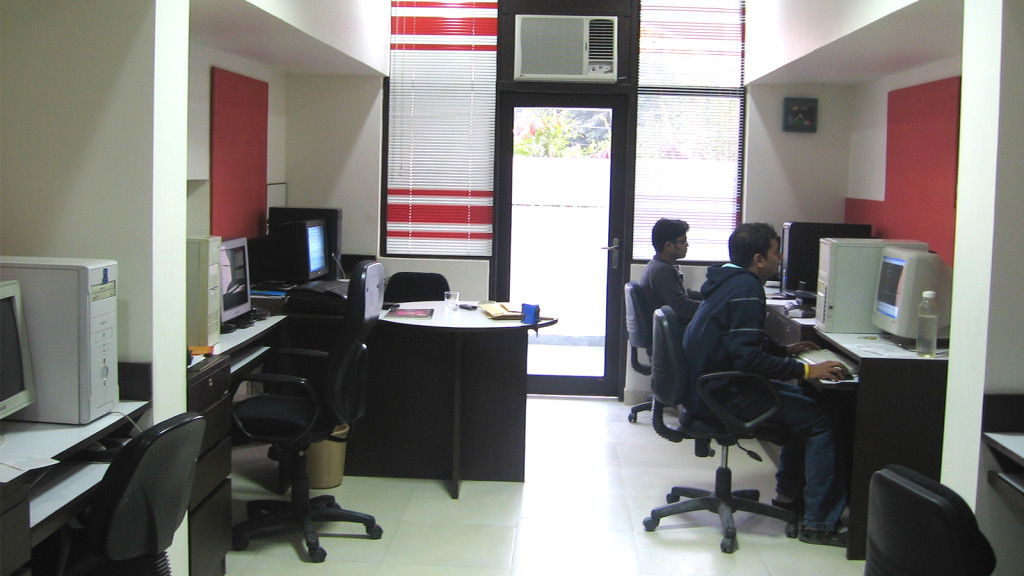 ---
ANUJ MEHTA & ASSOCIATES
Design consultants, architects and interior designers. – a unique consultancy devoting its efforts to achieve international quality for its national level projects. We have grown over the last 25 years by continuously striving to extend the limits of acceptable quality and excellence of design.
Much of our work is done for large corporations and establishments –    Sony (i) ltd,  Axis Bank , ICICI Lombard etc. besides individual clients and institutions.
We are empanelled with DDA in grade "A"category of architects for projects of value above  rs.100 crore.
We have more than twenty five years of experience of working on a vast range of projects  including multistoreyed group housing, townships, hospitals, engineering colleges,  schools , institutional buildings, corporate buildings, residences, farmhouses besides large scale corporate interiors, hotel interiors , banks and financial institutions.
At Mehta & Associates we work in interdisciplinary teams. The firm is supported by a team of highly experienced consultants. We share information between our office, our consultants and your offices because many of to-days tasks demand theory and practice informed by various specialist points of view.  All the work is carried out using the latest cad & graphic software.
STAFF PROFILE
Anuj Mehta is the principal architect with twenty five years of experience . He is formally trained as an architect from one of the world's best architecture institutes : CEPT, Ahmedabad . He is a visiting faculty in prestigious architecture institutes such as SPA Delhi , Sushant School Gurgaon and CRSCE, Murthal. he is also on the panel of examiners of CBSE board, Maharishi Dayanand University and Indraprastha University .
Rohit Khandelwal is principal associate architect with degree from iit, roorkee with fifteen years of experience.
Ms. Bindu Verma is an interior designer and has worked extensively on large scale interior projects in delhi.
Mr. P.P. Mehta  is a  structural engineer having experience of more than 40 years working on major projects in india & abroad.
Staff Strength of  8-10   architects with 1 to 7 yrs experience.
CONSULTANTS
Structural                       M/S Cecon Engineers, M/S T C Structural Consultants
Services                         M/S Integral Designs, M/S Paradise Consultants
Landscape                      M/S Integral Designs